Bring Your Tech Ideas to Life
We are passionate about creating interactive web, mobile apps and software that satisfies your company's needs and the requirements of your product. We keep up to date with new and emerging technologies to make sure your mobile or web app is technically excellent and delivers a return to your business.
We build smarter apps that optimize business processes, increase customer engagement rate, disrupt business models and achieve exponential growth.
Our clients range from startups and entrepreneurs to established businesses & Government agencies. With over 10 years worldwide experience in digital transformation and the knowledge acquired in developing systems for diverse industries, we are well equipped to deliver catered software solutions for demanding businesses.
We believe in highest level of quality and partnership more than service to customers thus building great relationships not just for a project but for a lifetime.
Our aim is to understand your business and craft a site that not only engages your customers, but delivers real business results.
We Love Cutting Edge and Open Source Technology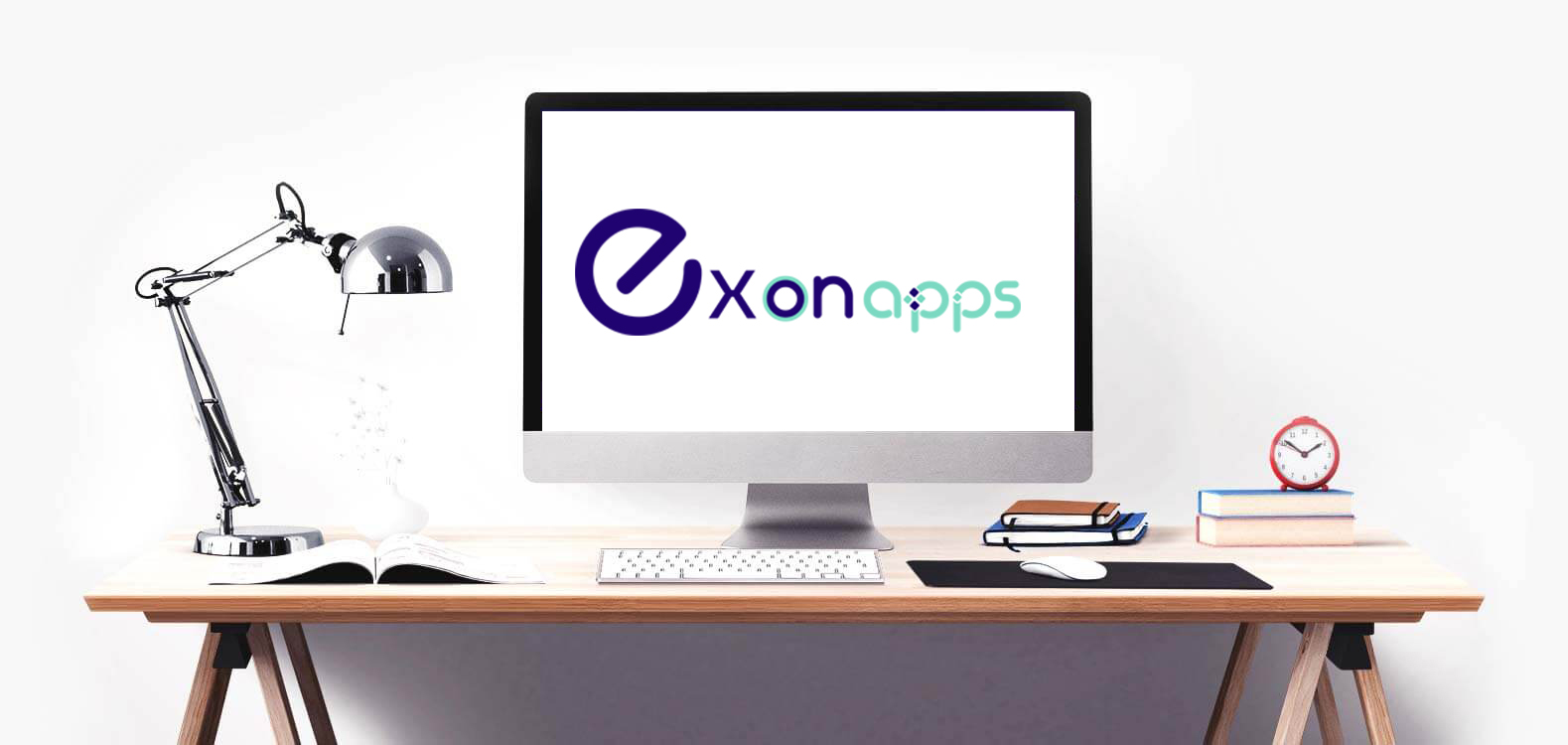 Exon Apps took me through the process step by step. They are knowledgable about issues I rely on them to solve. They are pleasant to work with and execute tasks swiftly and according to plan. After meetings they email minutes of our meetings for me to work with. I highly recommend Sourav and his team for anyone who are going into ecommerce.
Working with Sourav and the team at Exon Apps has been an absolutely flawless experience. From the start, Sourav has been amazing! His communication is fantastic, he is very knowledgeable, and him and his team will really go the extra mile for you. I strongly recommend Sourav and the Exon Apps team to anyone looking for a hassle free, professional and seamless experience!